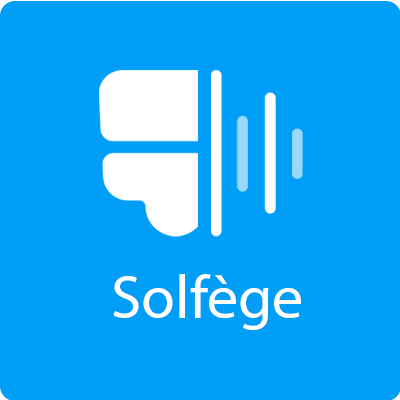 "
Solfège
" is the BIGGEST xenForo themes Pages Pack ever made on xenForo, includes +8 TOTALLY DIFFERENT theme Layouts with the same content box that allows you to create powerful pages with unlimited possibilities.
with more than +12 Header and Navigation Layouts you can use to make an awesome community in minutes, This is definitely a New Revolution in the way you create forums!
​
8 TOTALLY DIFFERENT theme Layouts, Light/Dark Color Schemes!
Standard: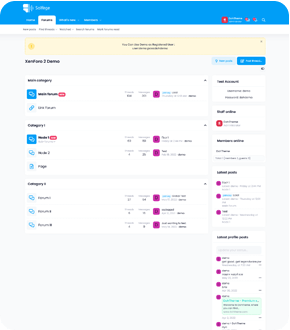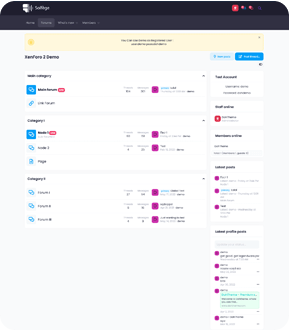 Minimal: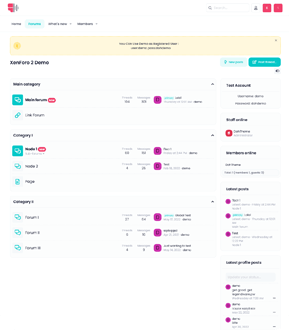 Interactive: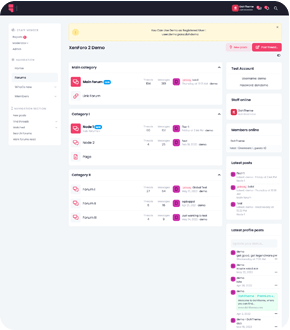 iTheme: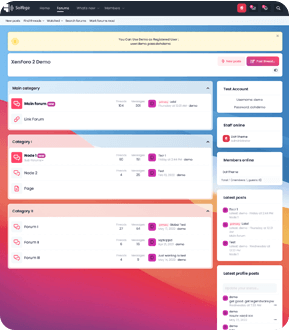 Social: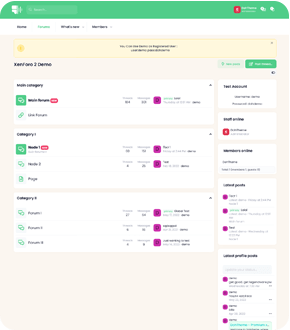 Trendy: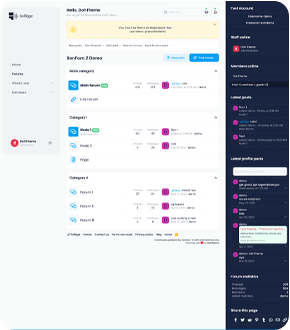 Core: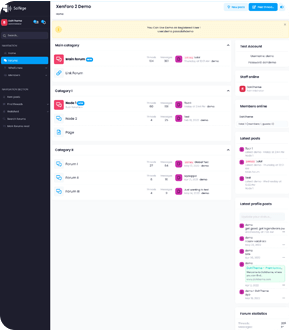 Intranet: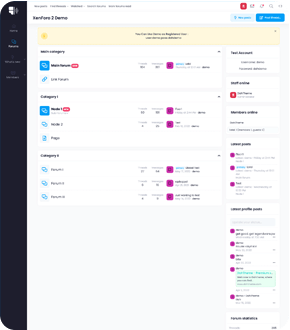 Fancy
: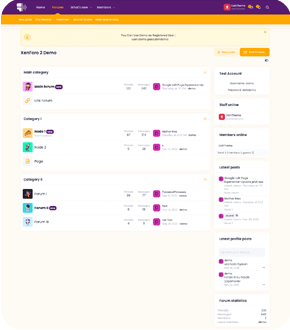 Box: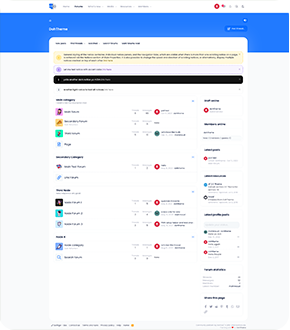 Wide:


Did you miss our regular "Grid Nodes"?
Grid Node: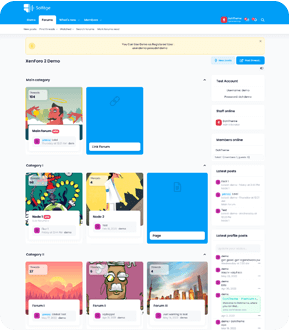 You can use
Solfège
for any purpose starting from business, marketing, corporate, app, creative, minimal, professional, and Education.​
RE-ME Framework Features List
You don't just get a simple theme; you'll get settings that will change the default framework into your own. It's your website; make it yours!
Google Web font is easily configured.
Node Background
Avatar Shape
Guest Message
Text Logo
Remove Sub-navigation row
Collapsible Categories
Sticky Category Strips
Simplified Node Statics
"New" Indicator Label
Sidebar Position
Sticky Sidebar
Collapsible Sidebar
Collapsible Sidebar Blocks
Separate Sticky Threads
Show avatar of who last posted
Three Different Messages Layout
First Post Unique Background
Offline status indicator
Collapsible User Extras
Optional Glyphs (Navigation-Sidebar-Message ActionBar)
Extra Footer is easily customized with 8 different widgets.
And more......